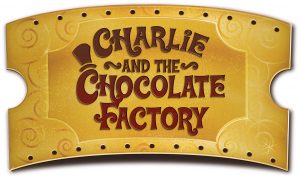 Hello everybody, 5th and 6th went to watch the play Charlie and the chocolate factory with Lys and Peter Pan pupils.
We had  breakfast together and we enjoyed a lot before the show.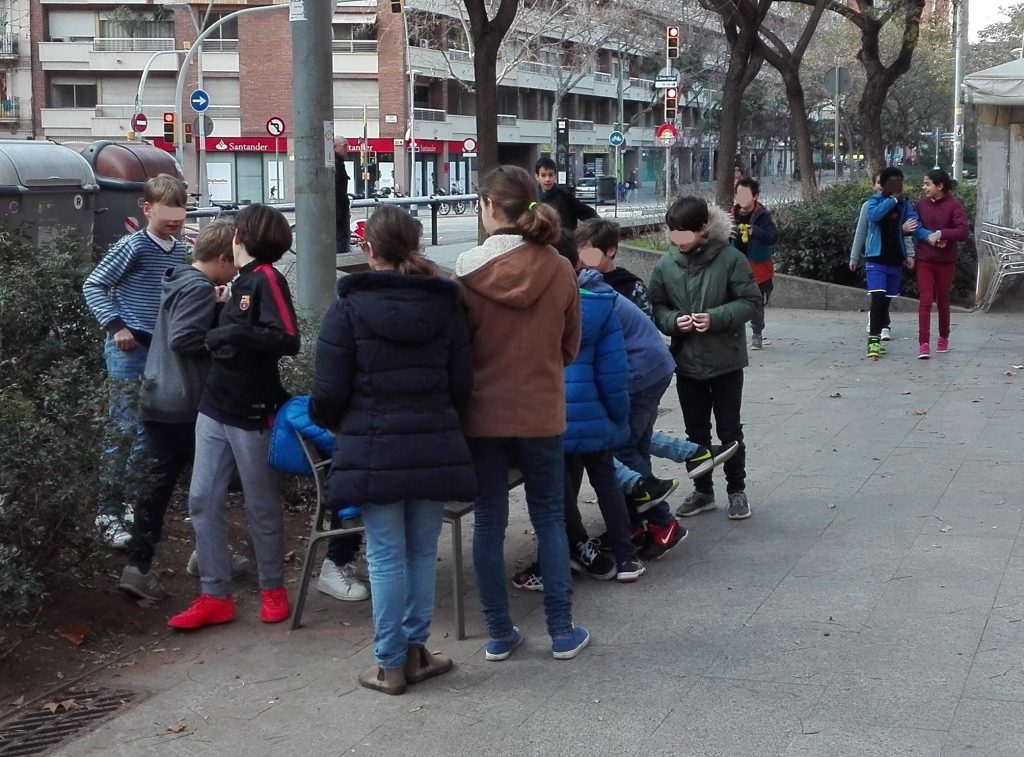 Before the show we worked the story, vocabulary….and after in groups, children invented a new end of the story.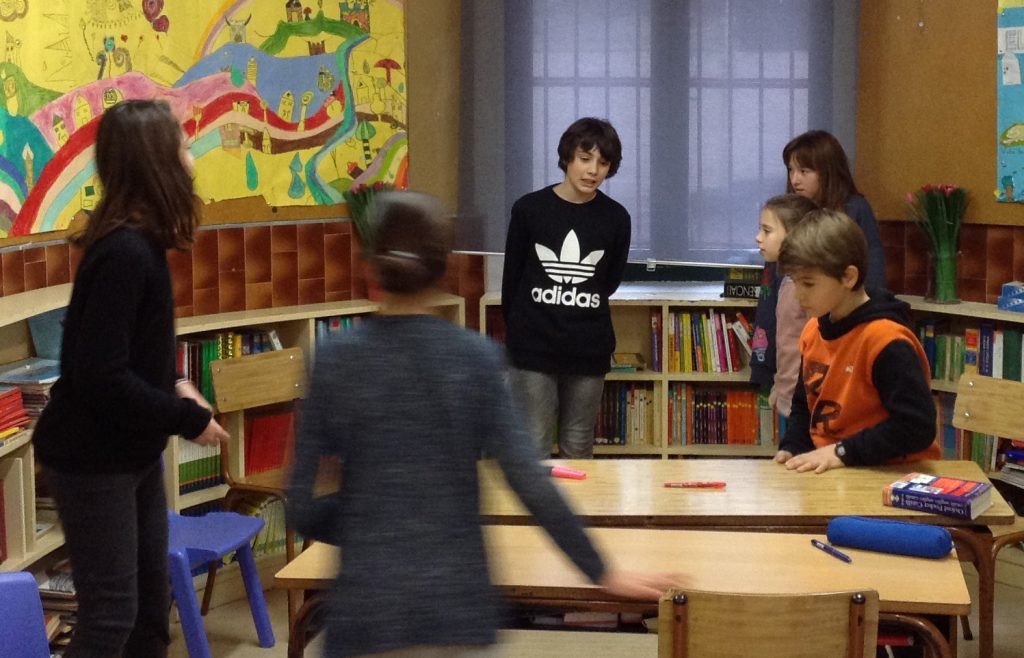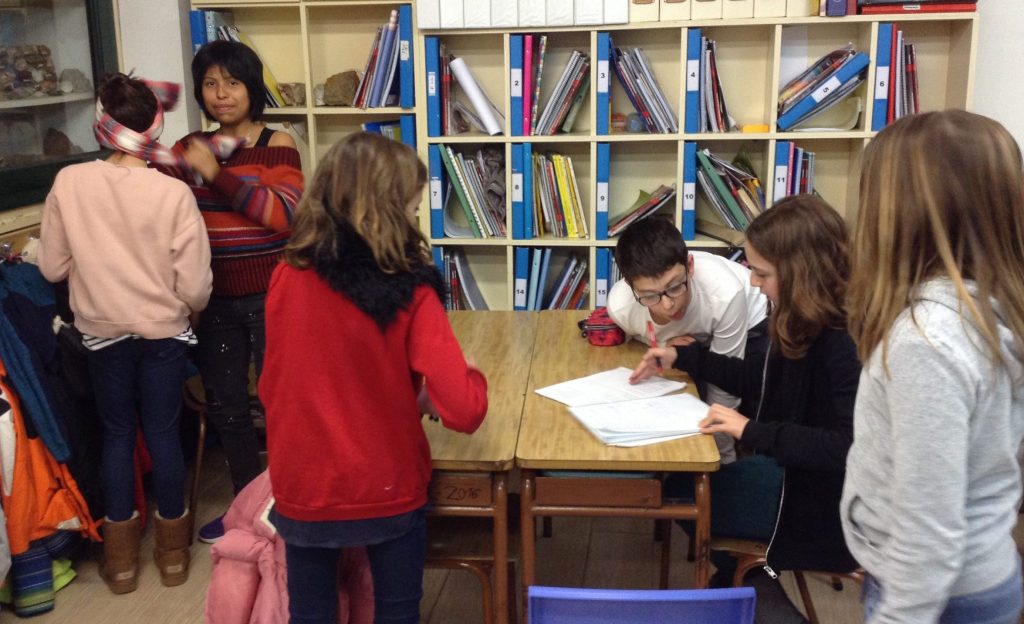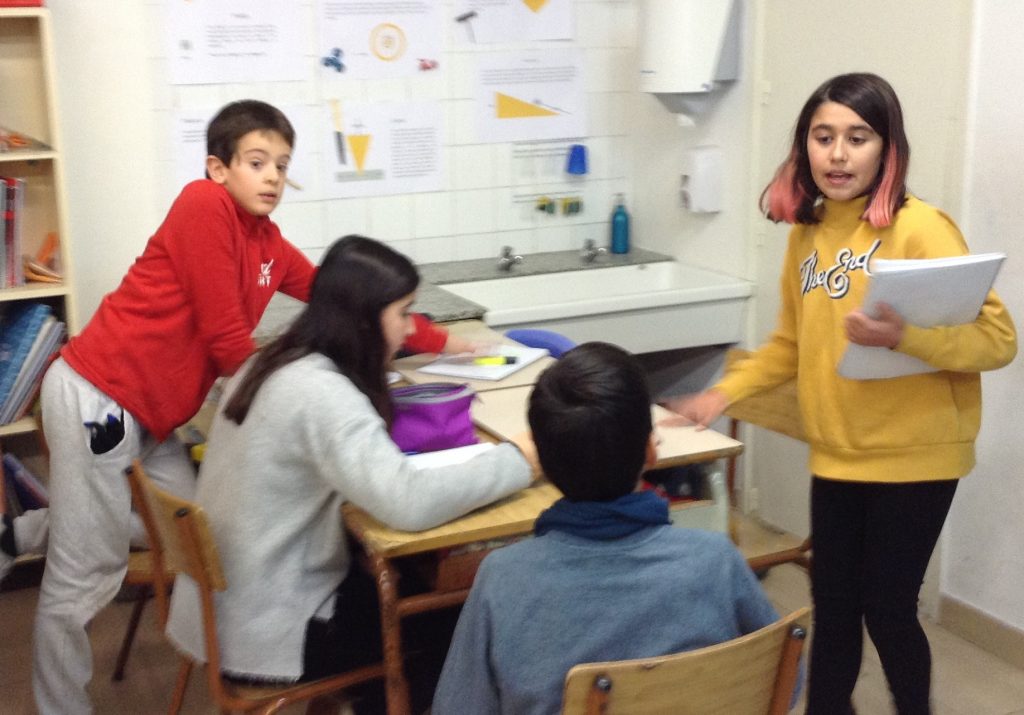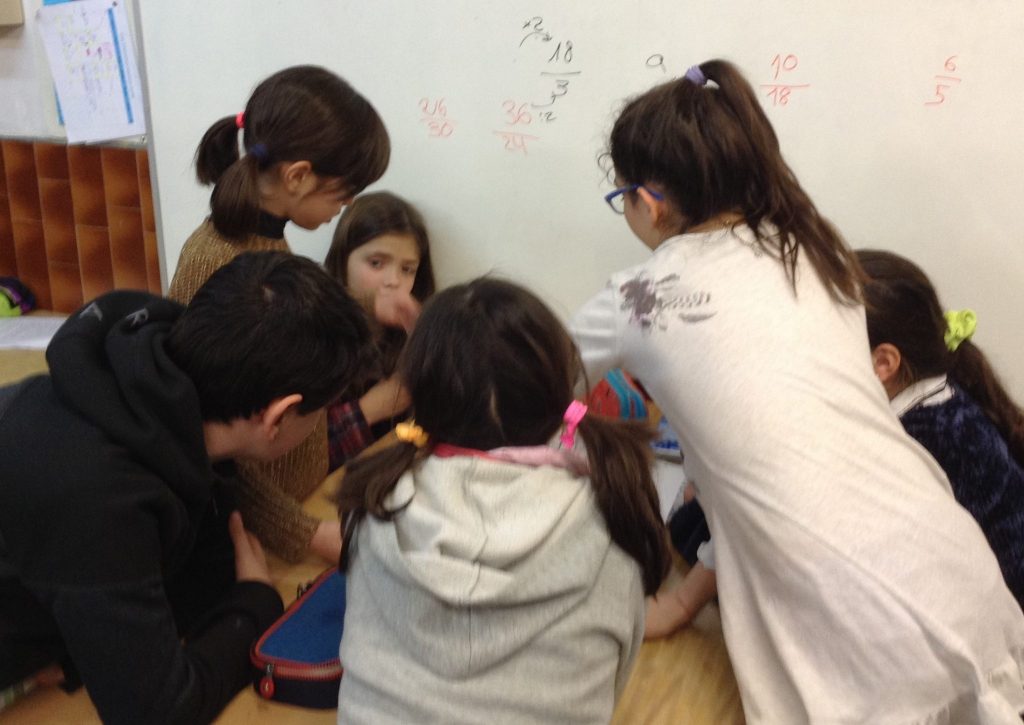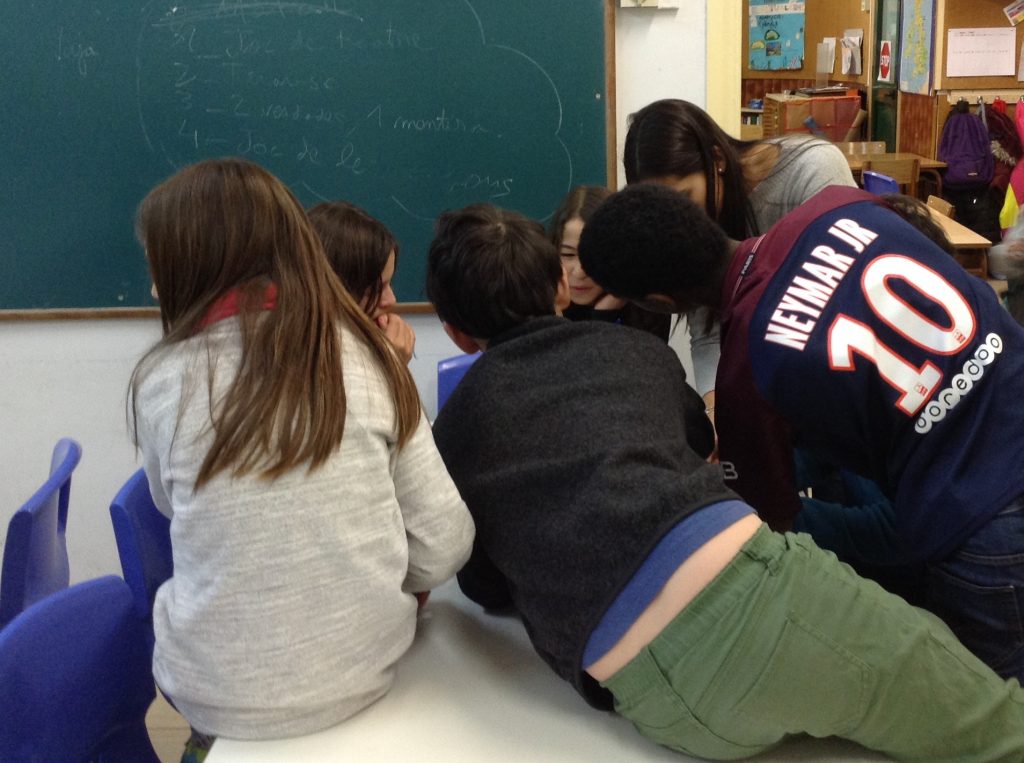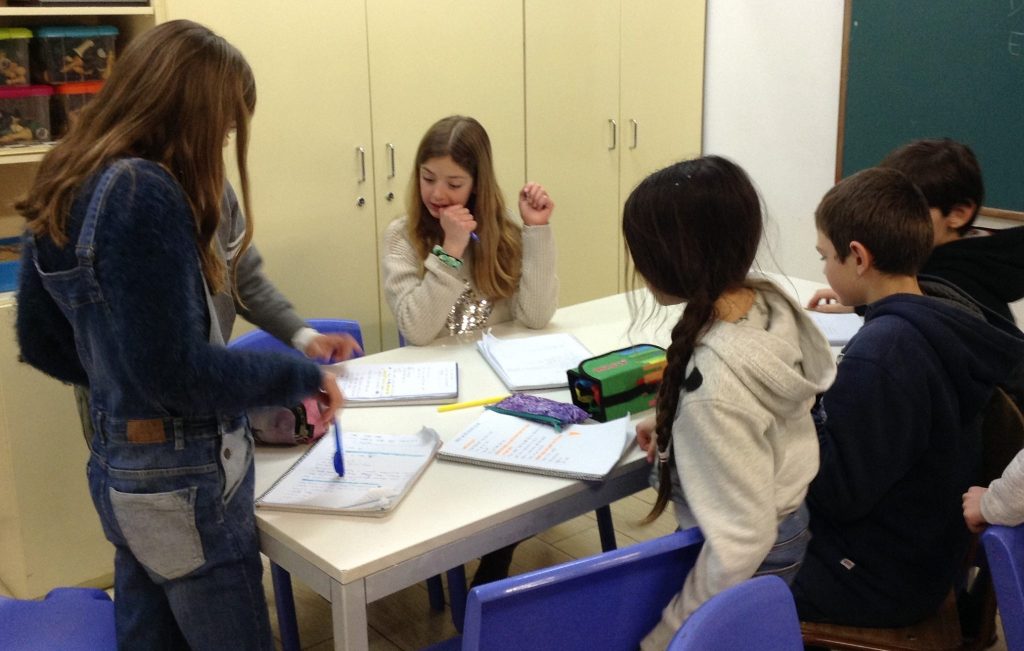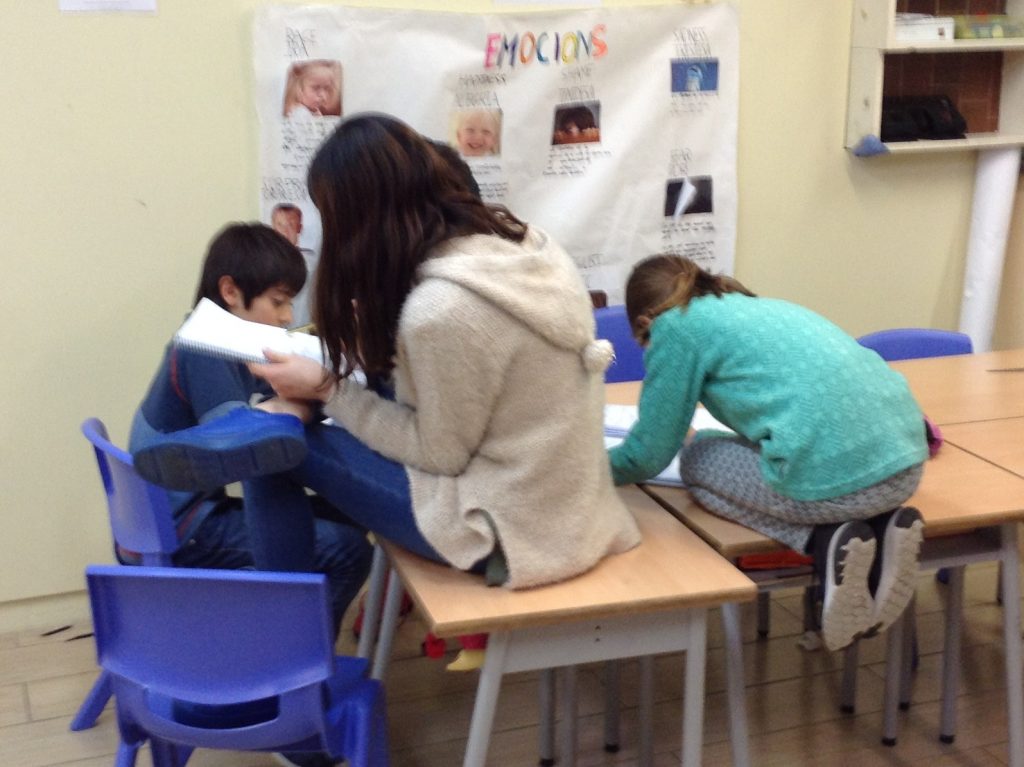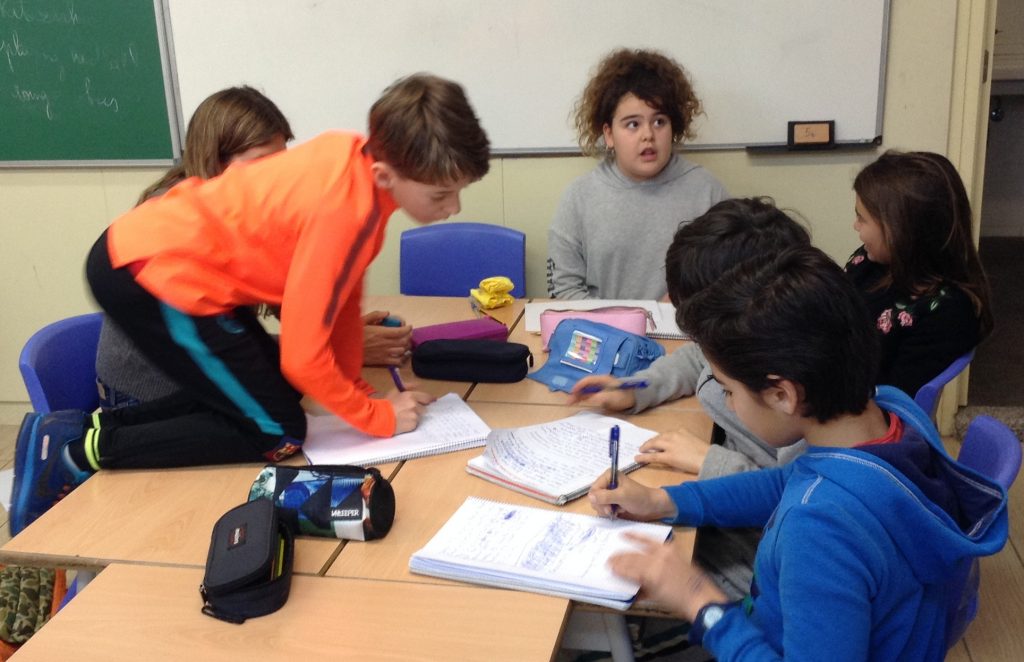 You can see some of these ends. Enjoy them!!!