The past Friday,20th  May,  the children of 4th and 5th grade went to watch the play Frankenstein at the Cat theater, in Gràcia,  with the children of the other Primary of the Els Arcs school.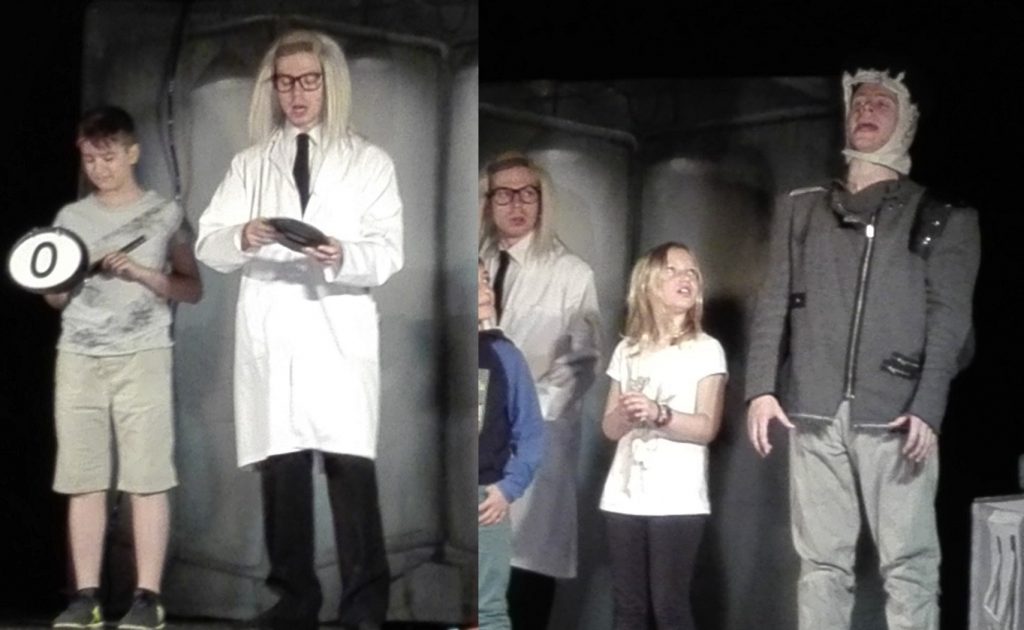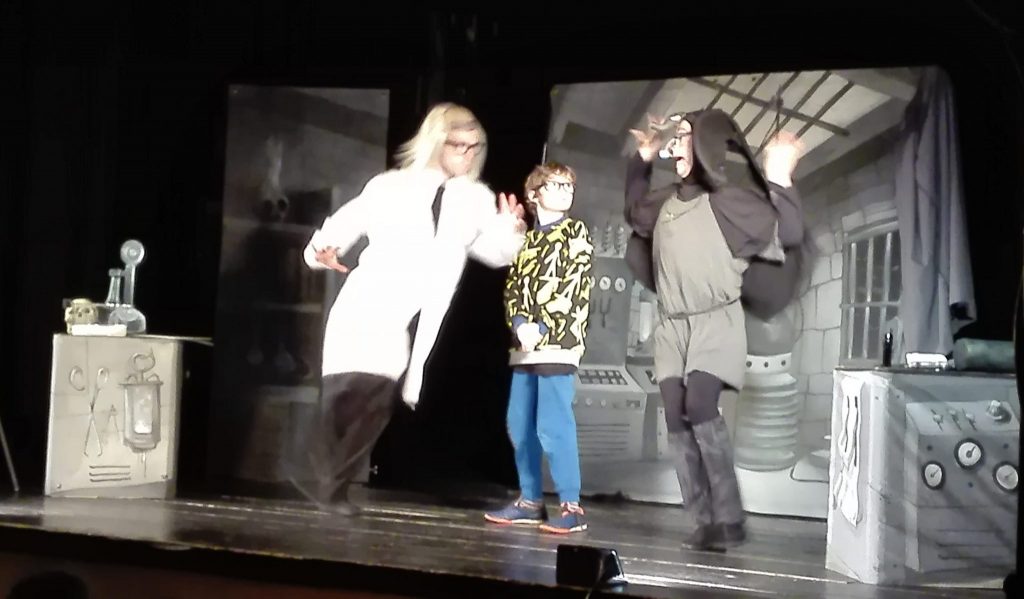 Before the play,  we prepared the story, the characters, the vocabulary…
After the play , we went to have breakfast with the pupils of the other schools, it was very exciting  because for the children of 3rd grade, it was the first time they do something together.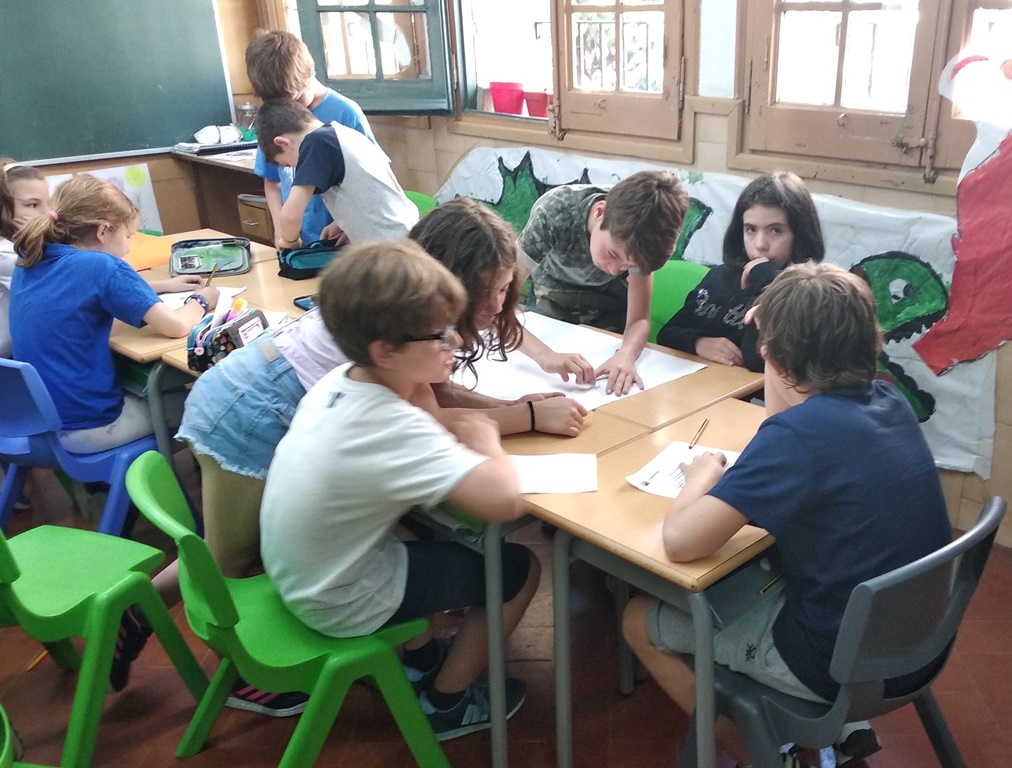 From Frankenstein we did a small English Project  and , in teams they createad their monsters.
At the end of the work  every team showed and exposed its amazing monster. I'm afaid of them!!!!